Today AskAlex is one of the leading telecommunication advisers for expats in Germany.  Starting of in 2008 with a service for relocation agencys, AskAlex positioned itself in 2012 towards a more broader audience by going online with our first AskAlex Expat Service homepage. 
We at AskAlex Expat Service are passionate about getting you connected and try to make our part of your relocation process as smooth as possible.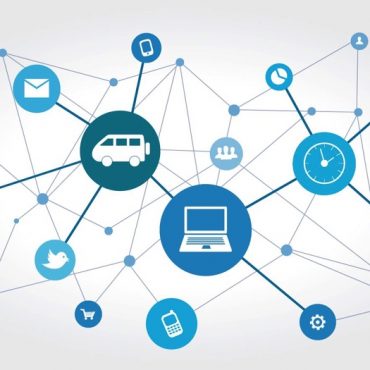 Mission
Our clients are our greatest value.
We are proud that our clients recommend us to their coworkers, friends and acquaintances. We, in turn, are doing our utmost to make your telecommunications setup positive and painless, try to provide everything necessary to make you feel well informed and confident during the phase of getting connected.
Principles
Get you connected!
In creating recommendations including combinations of several providers that are technically available at your address, we aim to escort you with our experience and the specialized knowledge we built over the years in business.
Why choose Us?
Your own personal concierge… starting at 69€ only
Deal with just one person to get all your services set up.
No waiting on hold! We answer our phones right away or call you back asap!
We can manage multiple installations around your schedule.
Take advantage of exclusive discounts available only from AskAlex!